To build a prison wall around that city of criminals  



But if you want to go shopping for lots of free stuff just follow those jackasses around since they can't run fast with both arms full of loot because they have to use one to pull up their pants  
Bookie Challenge
Original Rookie of the Year
BC CHAMPION 2018
BC CHAMPION 2019
Many time Rudy Award Winner
Bookie Challenge Hall of Fame
*Africans* hard at work again for Martin Luther Sharpton and Martin Luther Brown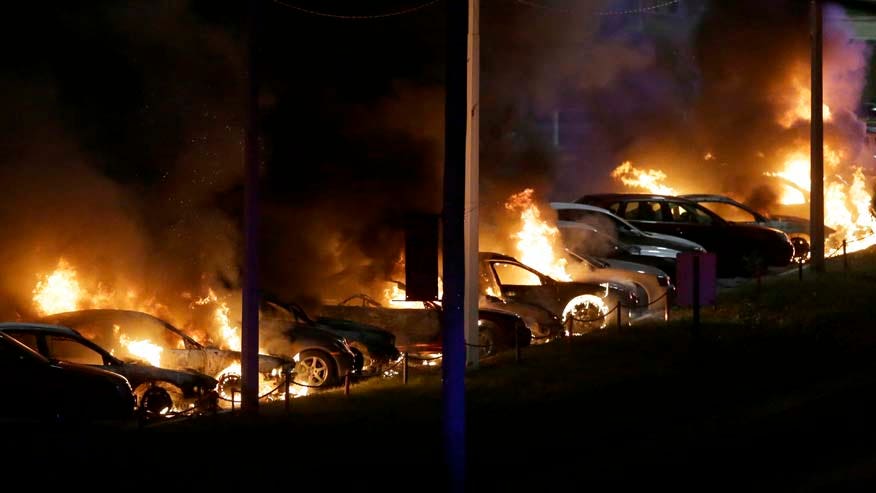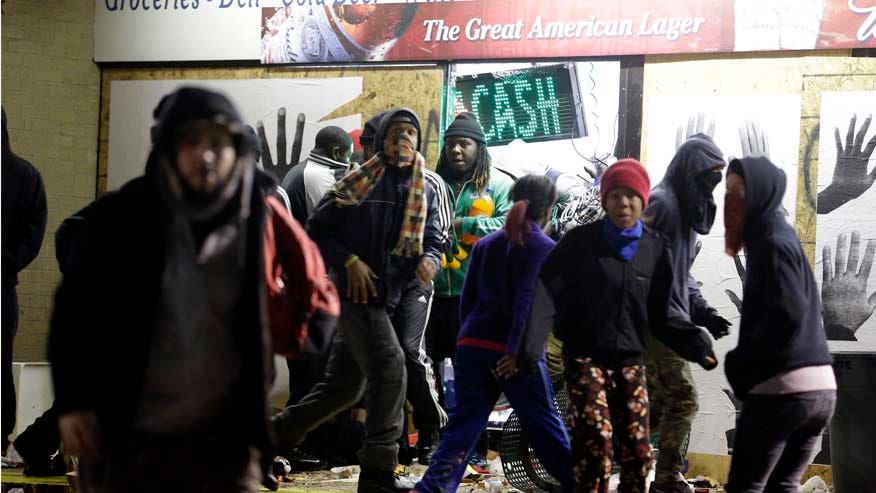 Bookie Challenge
Original Rookie of the Year
BC CHAMPION 2018
BC CHAMPION 2019
Many time Rudy Award Winner
Bookie Challenge Hall of Fame
(good time to clean my 50 caliber Desert Eagle and load my extra chrome and gold clip for the first time)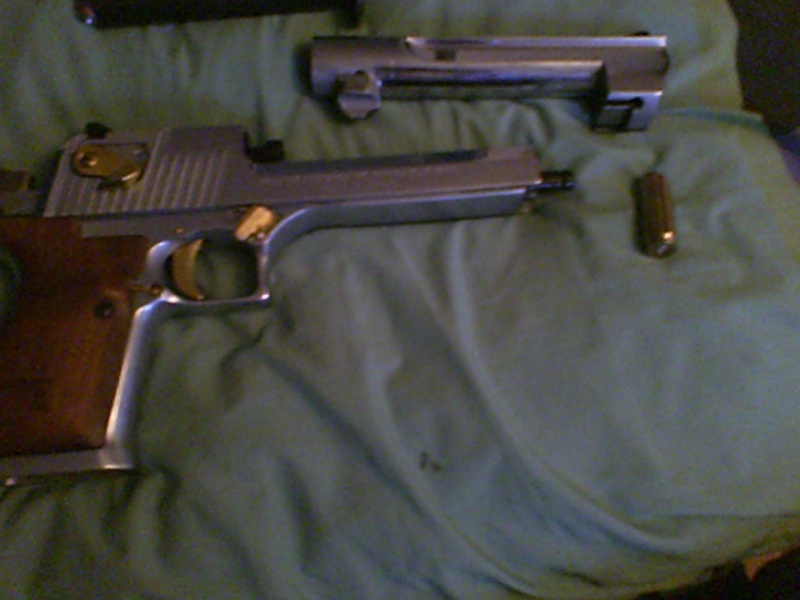 (haven't fired it in years and she still looked like new)




(as Mr T says.....I pity da fool
Bookie Challenge
Original Rookie of the Year
BC CHAMPION 2018
BC CHAMPION 2019
Many time Rudy Award Winner
Bookie Challenge Hall of Fame
Never owned a gun in my life, but shouldn't you fire one off every so often, just to know for sure?

ColtsKurt

Retired




Number of posts

: 3908


Age

: 65


Location

: Home of the 2006 SuperBowl Champion Indianapolis Colts


Registration date :

2006-08-24



No, the main thing is keep clean and lightly oiled so they will be ready to fire.
A Walther without a Walther
In my 2 visits to Indy I saw plenty of reasons to have a gun or 2 in my house.
I sure as hell will not just hope the law can make it here to protect us from criminals and if they are here they are at your part of town too.
And my security system that I set up myself to tell me when they are breaking into my garage AGAIN........so far they have ran off before I got down there
Bookie Challenge
Original Rookie of the Year
BC CHAMPION 2018
BC CHAMPION 2019
Many time Rudy Award Winner
Bookie Challenge Hall of Fame
---
Permissions in this forum:
You
cannot
reply to topics in this forum