I absolutely HATE those fucking  fake computers and the companies that make the shit since they put $1 parts inside of them and piss me off in the fucking middle of the night just because once again the fucking jack where you have to plug in to charge the fucking battery fails AGAIN.
AND nothing as much fun as taking a laptop computer apart to fix the bullshit.......like I have nothing fucking better to do......if I didn't have thousands of things on it to save I would shoot it full of holes with my .50 caliber Desert Eagle
Why beat around the bush? Tell how you really feel, Mr. Magical King of Concrete Treasurer.

ColtsKurt

Speaker of the House




Number of posts

: 3911


Age

: 63


Location

: Home of the 2006 SuperBowl Champion Indianapolis Colts


Registration date :

2006-08-24



Well I pretty much covered that but now I find even more to add to that since I just sat down and removed the ten thousand screws to take it all apart and get to the circuit board.
This is the 3rd time it has been taken apart ......first time I did it and the power jack is hard to remove without burning the board or some other problem. so I put it back together and took it to the closest repair place and they were making excuses but replaced the jack and this time since that jack failed again I took it all apart again and had to remember how to even do that.
https://tinyurl.com/Cop-shooting-stats-facts
First thing I see is those dopes didn't even plug the fan back in so that explains why I had to add a fan on the outside for the last 2 years
I plugged it back in but once again that jack does not look easy to remove and I was wanting to just wire it to the board but all I can find is the *ground* connections but not the power circuit........so I give up for tonight and might give it another try tomorrow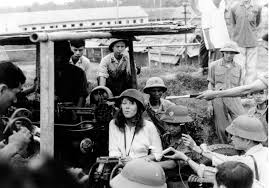 ( the COLTS better win)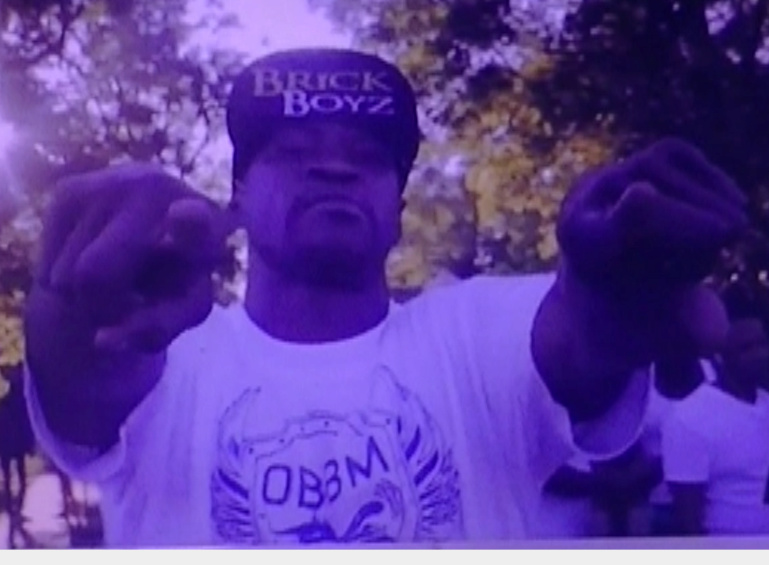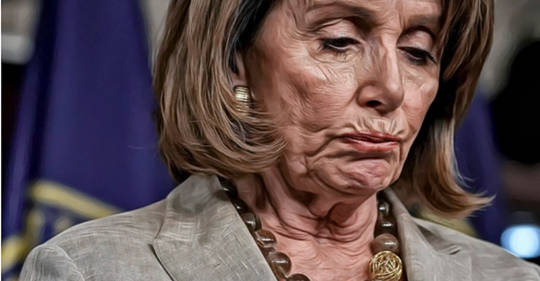 https://tinyurl.com/Leo-Terrell-says
---
Permissions in this forum:
You
cannot
reply to topics in this forum