UPS showed up today about 3:30 and it takes longer to take this lamp out of the box than it does to install it.

So NOW we have a new DLP lamp and HDTV satellite signal at the same time.

I tried to watch the Golf channel with those chicks who have contests to try to be LPGA golfer.......of course the wife switches to the news channel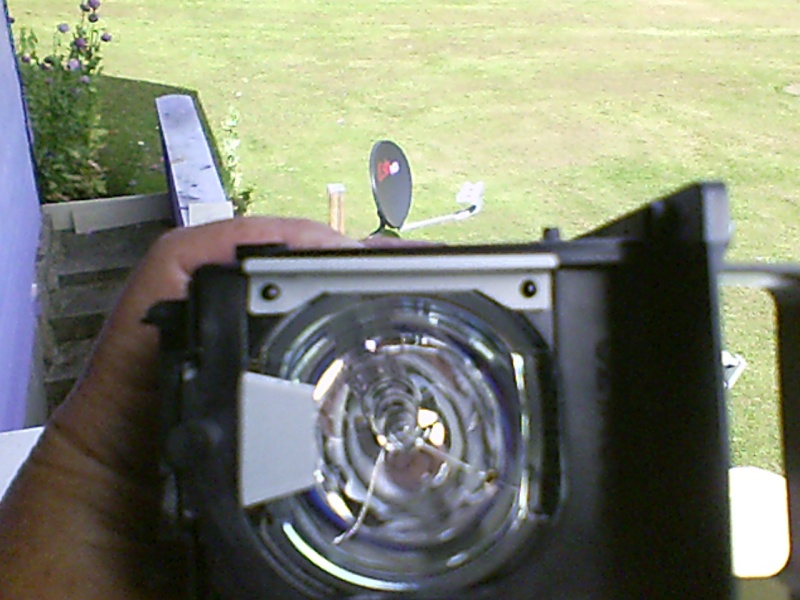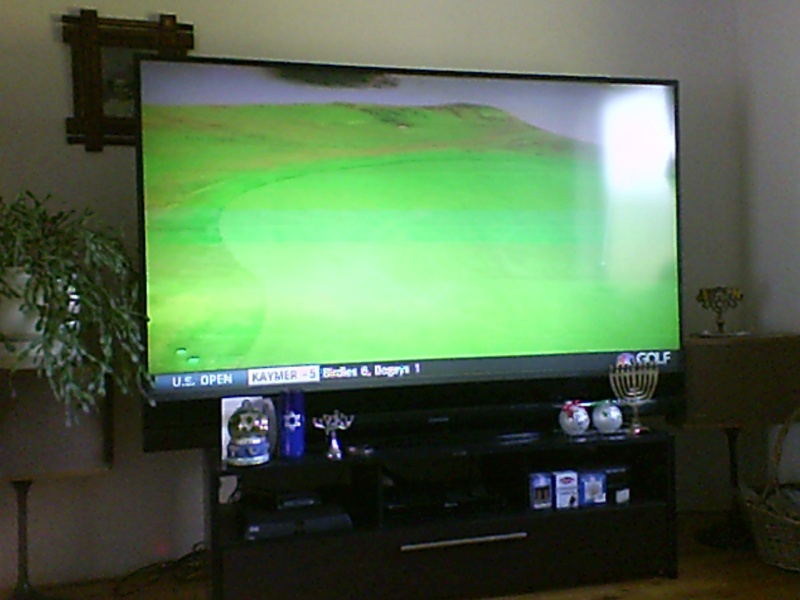 the picture is better than it appears since I didn't close the curtain on the window next to the 82in DLP
just hope I don't have to do any more repairs for a decade  

Hey, post a Einstein/CERN link so I can put my new machine through its paces. I want to be able to easily record processor speed and temp. at different work loads.

But it has to be a test that can be run in 30 minutes or less.
Well you can test your video card GPU speed on Einstein GPU tasks but it depends on which card you have.
Is yours better than my 660Ti ?
And as far as ALL the info on your card and the temp while it is running or idle just download the program called GPU-Z
I use it on all of mine and that is how I check the temps  (and I use the EVGA Precision program which is free to set any overclocking number)
http://www.evga.com/precision/default.asp
http://www.techpowerup.com/gpuz/
So if you don't want to overclock just download the free GPU-Z and let me know when you are ready to run any GPU task (s)
With Einstein tasks you can run different amounts at a time ( I run 4 at a time on the 660Ti and 3 at a time on the other 6 pc's)
Btw install the newest driver on your video card <---
Which CPU btw?
i7 ? .........athlon.......phenom......xenon ?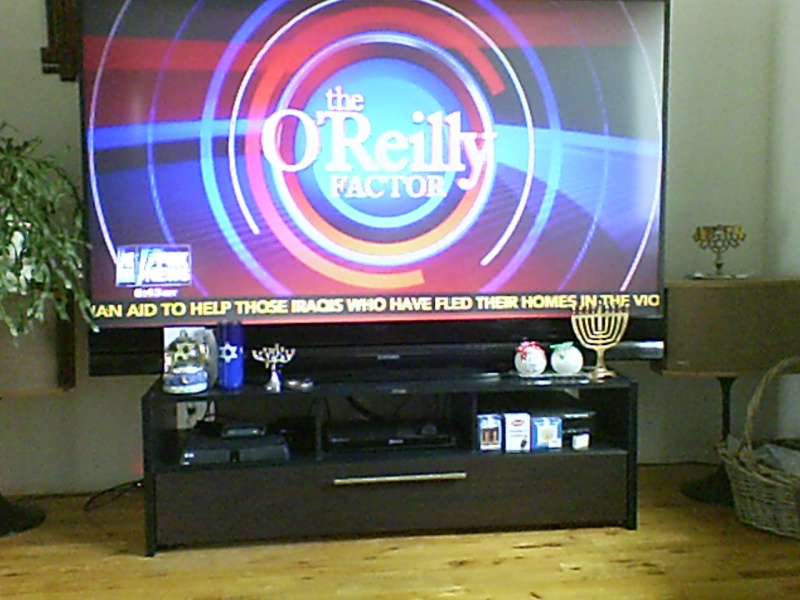 That explains it, O Reilly

cravnravn

I moved Baltimore to Florida




Number of posts

: 5815


Age

: 57


Location

: Deltona, FL, Fizzled Out


Registration date :

2006-08-23



cravnravn wrote:That explains it, O Reilly
That explains it Hussein Obama (and Al Sharpton)  

Get this, I'm going to run Asus GTX 770 in
SLI
I installed an Intel i7 4770k, stock @ 3.5, and I'm not going to OC this machine.
So I'm actually going to wait another couple of weeks before I run any tests, to give me time to get everything squared away.
The second GTX 770 is on it's way  

Yeah none of my MB's let me SLI but with your combo that would be nice to Einstein test.....I can probably find some of my guys that are doing that with the same setup that you have.
Of course we are overclockers  


Actually, I
am
going to OC this computer, to 4.0
The c-type Cooler Master heatsink won't handle any more than that and still keep the chip stable.
Then I'll put the entire rig to the Test in a couple of weeks  
You won't have any problem at all OC to 4.0 and that cooler will do plenty since I have already tested one of those @ 4.7 OC'd with just a average heatsink and an average fan and good paste  
 

I asked a guy who runs that CPU with a Cooler Master Elite 120 and he said his ran at 90C at work and changed to another water cooler and now runs in the low 80s C

And with GPU-Z it is easy to see how the video cards are doing and they usually have their own good fans onboard.

All of mine run low 60's C on a summer day and in the mid to upper 50's at night running 24/7 for years now.

The one in my laptop is another story.......have to have a small 4in fan blowing in the card vent to keep it at 83C but that is still way below max temp for a GeForce in a laptop

OK get that machine up and running man!!!!


I'm going to take it slow, running a full test after each tenth of a Ghz until the Chip becomes a bit too toasty for comfort  
Here's a few snapshots of the first GTX 770 I installed. I'm running a different fan on that heat sink now:




Here's after making a few changes in fan configuration:

Also, take note of the fan blades in the photo above....those blades are spinning at 1500 rpm.......yet they are frozen in the photo. That's what I call quality Nikon shutter speed.

I'll post the final photos in a week or so...I still have to install the second 770, a different heat sink fan, ect.
NICE Mighty G  
 

A thing of computer beauty for sure!!


---
Permissions in this forum:
You
cannot
reply to topics in this forum